Missions & Outreach
Our motivation for being involved in missions is the conviction that God is a missionary God, as reflected in every page of scripture, He is constantly seeking the lost of His creation to bring them back into His fold, and that God calls his Church to be a missionary Church. It is our firm belief that it is not only important to support our mission efforts prayerfully and financially, but we hold that it is even more important to send people forth on to the mission field, locally, nationally, and internationally.
LOCAL MISSIONS & OUTREACH
Kalkaska Area Interfaith Resources (KAIR) is an all faith, community-based volunteer organization that provides practical assistance to the qualified elderly, frail, disabled, isolated and needy of Kalkaska County.

Crawford County
Christian Help Center
The Crawford County Community Christian Help Center has been serving the needs of the community since 1992. It began when a group of residents came together in hopes of reducing hunger in Crawford County.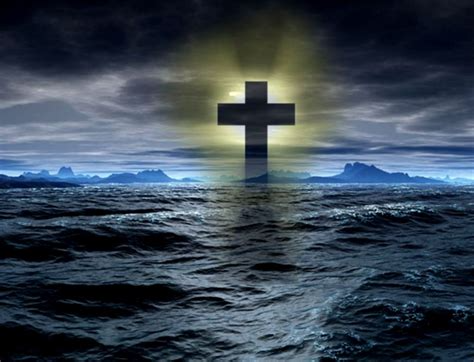 Phone +1 618-546-5542
The mission of River House, Inc. is to provide safety and services to survivors of domestic and sexual abuse and the homeless population while promoting empowerment through education and advocacy. River House, Inc. has been serving local communities since 1986, by providing crisis counseling, emergency shelter, group counseling and support, as well as legal advocacy and community education.